FINALLY, HEARING PROTECTION THAT WORKS!
- Comfortable - Affordable - Adjustable -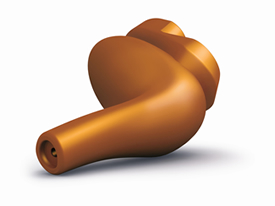 Sonomax Hearing Protection
A 'world's first' in calibrated custom made hearing protection
Q: How do you know if your current choice of Hearing Protection
is working for your employees?
A: If it's not a measured hearing protector you can't possibly know.
Unfortunately too many companies and their employees find out their hearing
protection doesn't work when they have a hearing test. Then it's far too late.
Noise induced hearing loss is permanent - but it is preventable.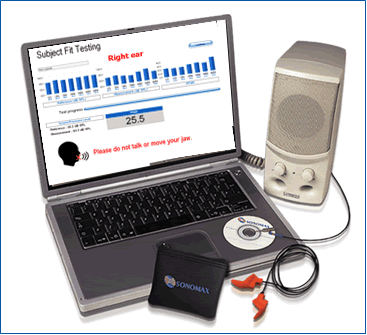 INSTANT FIT -CUSTOM MEASURED HEARING PROTECTION
What is missing is the ability to measure the protection level for each person and
to calibrate the Hearing Protector for that person's noise exposure level.
UNTIL NOW!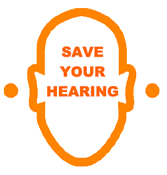 This missing part of the equation in a Hearing Conservation Program can lead to Noise Induced Hearing Loss for the employee and litigation for the employer. Traditional plug and muff Hearing Protection can not be measured and therefore does not adequately fulfill the requirements of a Total Hearing Conservation Program.
PERSONALISED FITTING



Every ear is different.
With Sonomax you get on the spot fitting.
You give us immediate feedback on your comfort.
Soft, formed protection that is easy to keep clean.

MEASURED PROTECTION LEVEL
We are leading the world in the measurement of hearing protection.
A computer generated sound is measured on the
inside of your Sonomax and produces a written report on your own protection level.
No more risk of under protection.




ADJUSTED TO NOISE EXPOSURE

Once the testing is complete we match your protection level with the noise level you are exposed to.
We then use acoustic dampers to adjust your Sonomax to the exact level you need.
No more risk of over protection.

View our "5 Simple Steps" video clip